Thank You
You have been added to our email list, and you will automatically receive our next mailing when it comes out.

We appreciate your business, and we value your trust.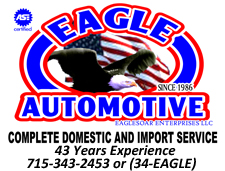 Honest, trustworthy, patient and gets the job done well and timely. He serves with integrity. I will return and recommend him to everyone
Carlie S.